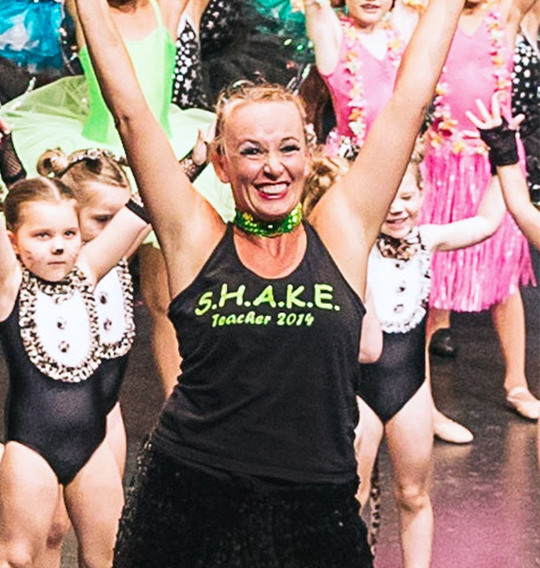 Expand for bio

Nikki began ballet training with Shirley McMahon at age 7 and then Jazz and Tap at age 13 with Sandra Breen, later moving to Qld Ballet School with Mary Heath. She worked part-time in various theatre and club shows professionally from the age of 15 and then switched to a 9 to 5 office job after realizing she was 7 inches too short for Moulin Rouge! After working for a number of years part-time teaching dance, she began S.H.A.K.E. in 1998 and has never looked back.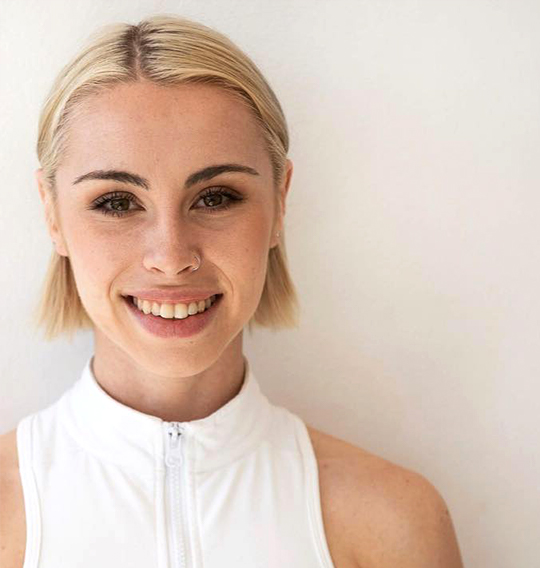 Georgia Pierce
Bachelor of Fine Arts (Dance Performance)
Expand for bio

It all started when she was 3 years old: Georgia Pierce was cast as the role of Number 3 in the Number Rumba for S.H.A.K.E. Dance School's 1999 concert. With the help of Miss Nikki and the other S.H.A.K.E. teachers, Georgia went on to complete her CSTD exams in modern jazz, contemporary, tap and ballet, including being the first person in Queensland to pass Premier Danseur. She has completed a Bachelor of Fine Arts (Dance Performance) at QUT and is the resident contemporary teacher at S.H.A.K.E. Choreographically, Georgia pursues dynamism facilitated by contrast. She predominantly develops dances from a single movement concept, quirk or aesthetic to present a holistic work that flows, intersects and loops with itself. Georgia performs professionally as a Contemporary Dancer in various productions in South East Queensland.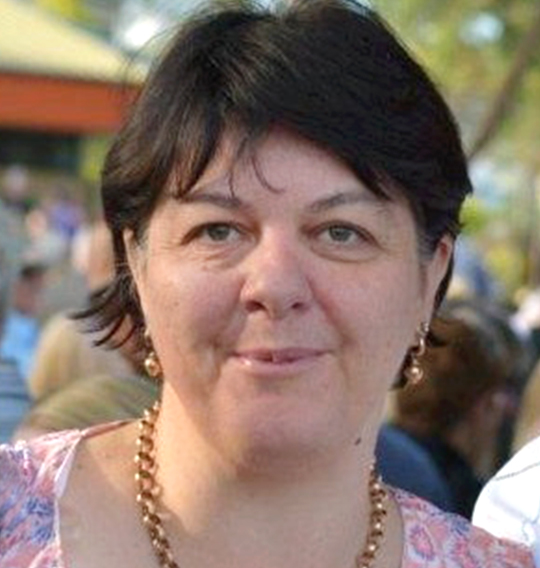 Jodeen Hassall
Tap specialist teacher, Diploma
Expand for bio

Jo began her dancing career at the tender age of 4 years in New South Wales. Her family moved to Brisbane when she was 9 and this is when she joined the Southern Academy of Dance under the guidance of Miss Sandra Breen OAM. Jo has been a part of the Southern Academy of Dance for over 35yrs where she completed the theatrical, jazz and tap syllabuses and achieved her full teachers at age 21. Jo's choreography skills were honed with a certain Miss McIntyre on her parent's unit roof top when they were 14 to Lady Bump. Jo joined S.H.A.K.E. many moons ago teaching tap and continues to, whilst also teaching at Southern Academy of Dance.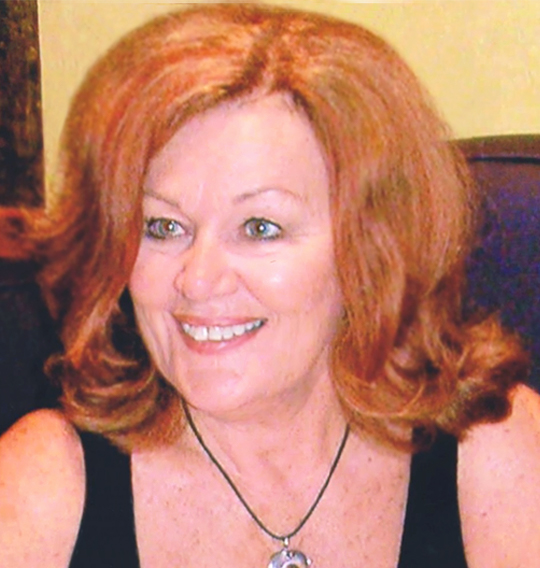 Expand to read bio

Maxine started dancing with the Theatre royal in Brisbane at 14 and was on the first Variety Television show produced in Brisbane in 1961. She then became resident choreographer for QTQ9. Maxine at one stage had dancers in 5 different states across Australia and has worked with some of the best known names in show business from the 60s onwards. She continues to stick her nose into all aspects of S.H.A.K.E. Costumes are now her forte and some of the more exquisite (and brief) ones come from her collection.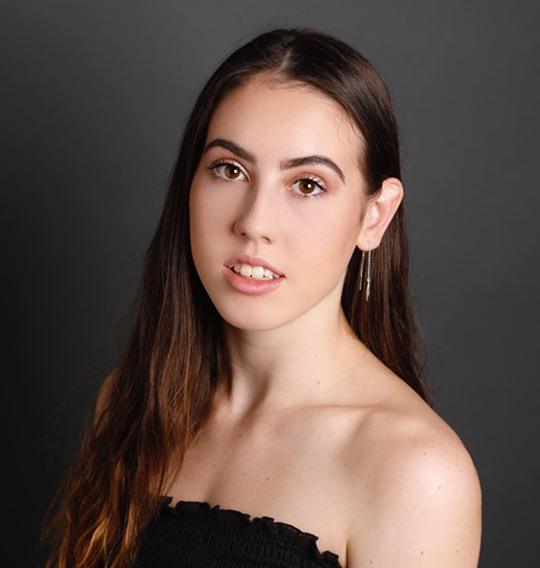 Jasmine Vanderbyl
Diploma in Dance (Elite Performance)
Expand for bio

Jasmine began dancing at S.H.A.K.E in 2013 studying a multitude of genres including Jazz, Contemporary, Hip-Hop, Tap and Ballet. Very quickly she found her true passion in the style of Jazz and after the completion of her CSTD Modern Jazz exams she went on to achieve her Modern Jazz Teachers Certificate. She trained part time at RAW Dance Company for three years under the tutelage of Industry professionals including Jack Chambers and Vanessa Frisca, and in this time completed her Certificate III in Dance and Diploma of Musical Theatre. Jasmine has been a part of many projects, shows and productions within the Brisbane Dance community such as VIBE Creative Brisbane, Lorna Jane Move It Crew, Dancing for Ellen Reed and performing at Gold Coast Industry night. She is very passionate about dance and loves sharing her knowledge with her students. In 2020, as well as teaching at S.H.A.K.E, she will be studying a Diploma in Dance (Elite Performance) at Dynamite Studios on the Gold Coast.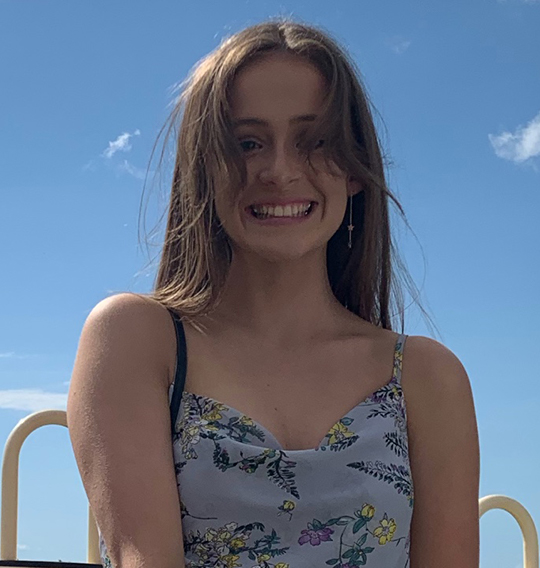 Kate Gibbons
Classical Ballet, Contemporary, Jazz
Expand for bio

Kate Gibbons has been dancing since age 4, learning ballet with Shirley McMahon School of Ballet (one of Miss Nikki's old schools). Since then, and moving to Shake, she has received distinctions in all her exams with the Royal Academy of Dance and CSTD exams. She auditioned for Ballet Theatre of Queensland at age 10 and performed in their company for 5 years. Kate received her CSTD Classical Teaching Certificate in 2019. She is currently studying for her CSTD Premier exam and doing a Bach of Communication at UQ. In 2020 she will attend Sydney Dance Company for a secondment. Kate teaches ballet and contemporary at S.H.A.K.E. and loves to see her students achieve. She really enjoys the friendship and support that S.H.A.K.E. Dance School provides.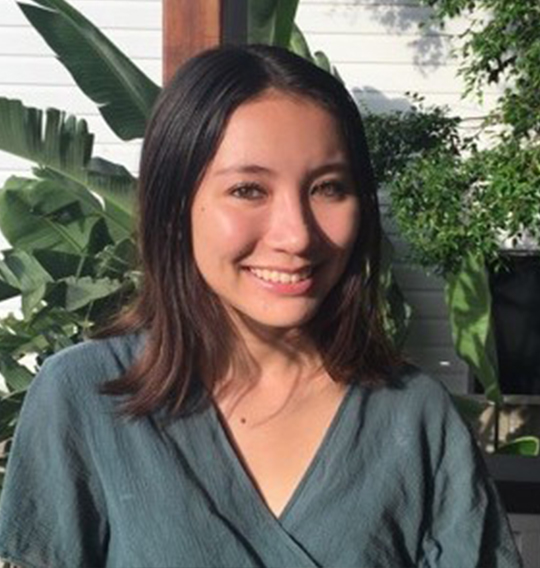 Emma Holgate
Certificate of Dance (Modern Jazz)
Expand for bio

Emma Holgate has been dancing for over 10 years and has been with SHAKE the whole time. She has completed numerous CSTD jazz, ballet, contemporary and tap exams over the years. Alongside SHAKE, Emma trained with Queensland Dance School of Excellence (QDSE) for 2 years (2014 – 2015). She also completed a Certificate III in Dance through dancing at RAW dance company (2016). Emma received her CSTD Classical Teaching certificate in 2019. Emma teaches jazz and ballet at SHAKE and loves being able to share her love of dance with students. She really loves the embracing, safe atmosphere that the SHAKE studios have and how it allows for dancers to grow. Emma particularly loves to collaborate with friends and make creative dance videos.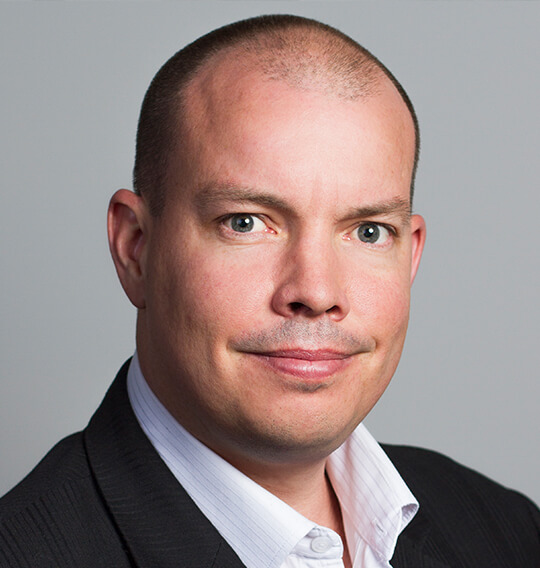 Expand for bio

From the age of 8, David grew up dancing in Brisbane learning from the one and only Sandra Breen OAM at the Southern Academy of Dance. He trained in CSTD tap and jazz, voice and acting.
Professionally, David's career has been diverse across musical theatre, festival and corporate performances in Australia and abroad. He has worked with various tap companies including Raw Metal, Red Hot Rhythm, Three Feet of Beat, and most recently with Those Tap Guys. A highly sought after "tap technician", David has taught across Australia, New Zealand and USA, for both amateur and professional dance studios.
Living away for 15 years in Melbourne he recently relocated his family to Brisbane and looks forward to bringing his passion for dance to the students of S.H.A.K.E!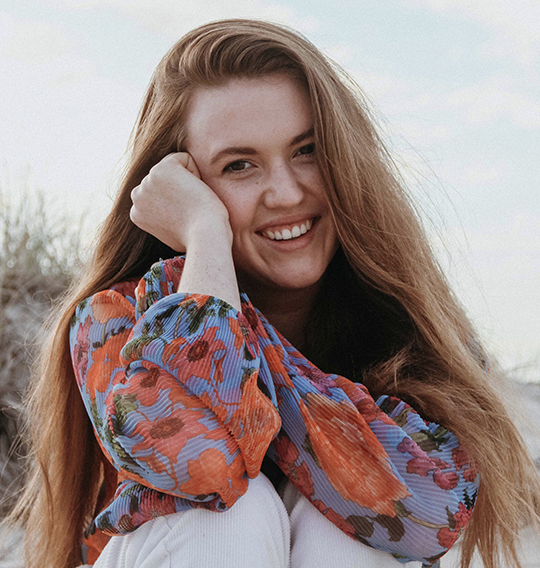 Phoebe Horn
Musical Theatre and Singing specialist
Expand for bio

Phoebe Horn is a 19-year-old teacher and performer who discovered her passion for singing, dancing and acting at a very young age. After participating in her first community theatre production at just 6 years old, she has since devoted her life to studying, training and performing in the arts. Currently studying a Bachelor of Creative Industries (double majoring in Music and Drama) at QUT, Phoebe recently made the move from the Gold Coast to Brisbane. During her years within the Gold Coast theatre scene she acquired credits such as: Patrice in '13! The Musical', Ronette in 'Little Shop of Horrors', Kate in 'Legally Blonde' and Kylar in 'Bring It On!'. In 2018 Phoebe also made her Pro-Am debut with NAPA Ensemble as the role of Martha in 'Spring Awakening' and Tarzan's Mother in the Australian premier of 'Tarzan' the Musical.
For the past two and a half years Phoebe has been working for 'Vocal Adrenaline Performing Arts', one of the Gold Coast's most reputable singing schools, as a teacher of Singing, Drama and Musical Theatre. She has since discovered a true love for sharing her passion with others, and working to inspire our future generations of young performers.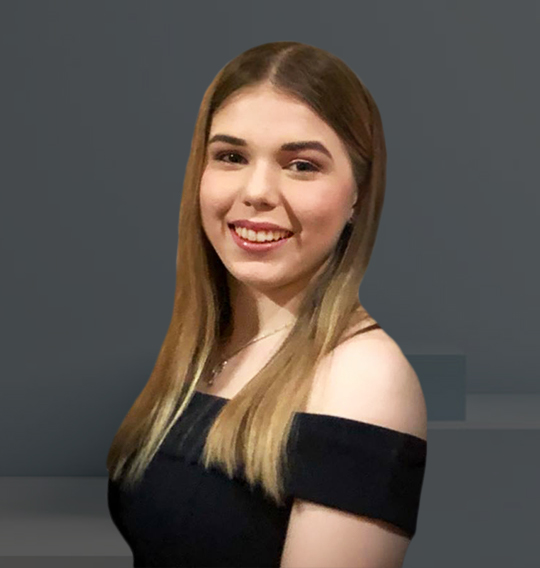 Expand for bio

Jess has been dancing at S.H.A.K.E for over 10 years, starting back when she was in the Tinies class. Growing up dancing, Jess has completed her CSTD Modern Jazz exams, and has done multiple tap and ballet exams (always achieving outstanding results). In 2019, Jess was awarded her Modern Jazz Teachers Certificate, and now teaches jazz and tap classes at S.H.A.K.E. You will rarely find Jess without a smile on her face and she is a wonderful teacher for our little S.H.A.K.E.rs.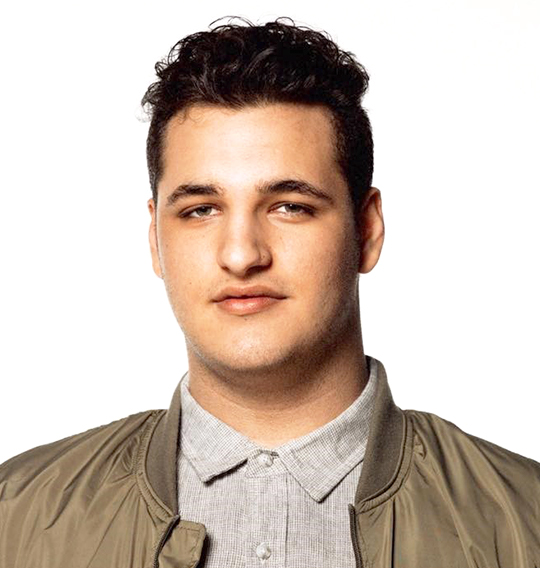 Anthony Strollo
Commercial Jazz, Tap
Expand for bio

All about the booty, Anthony gets his tips and tricks from only the best… JLo. Since starting at S.H.A.K.E in 2002, he has developed his own style and no one can move their body quite like the original sexy, himself. Taking part in CSTD exams, Anthony has completed his modern jazz exams and is currently training to complete his final tap exam. In 2016 he was one of the first students at S.H.A.K.E. to complete their Modern Jazz Teaching Certificate. Anthony has been dancing for 15 years and therefore not only brings the technique but also the flavour. As one of our Jazz and Tap teachers, his choreography demonstrates a crisp, explosive and sleek style, to bring together a polished performance.
Anthony also teaches and choreographs at various other school in Brisbane.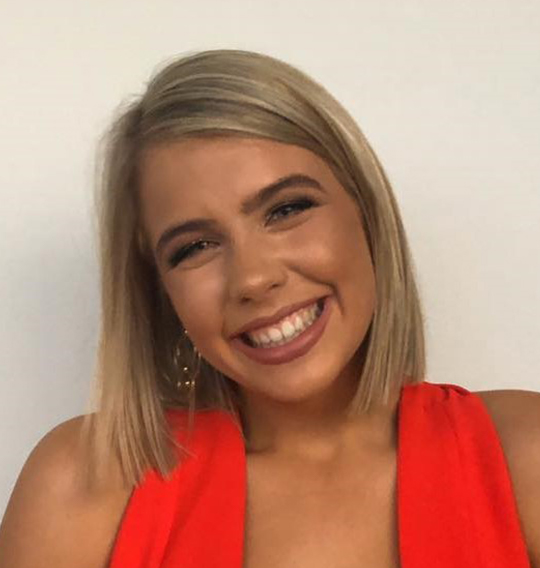 Sarah Lagerroth
Modern Jazz
Expand for bio

Sarah has been dancing with S.H.A.K.E FOR OVER 15 years, since age 4. She has successfully passed her Modern Jazz Teaching Certificate and excelled in her completion of the CSTD tap syllabus.
Sarah has been teaching with S.H.A.K.E for many years, starting at the age of 13 assisting Nikki and many of the great teachers in the formation years of the dance school.
Sarah is a very positive and enthusiastic person who loves teaching children dance of all ages and loves being a part of the SHAKE family. Her vibrant and engaging personality, coupled with her terrific sense of humour, makes her a great fit for S.H.A.K.E.
SENIOR STUDENT TEACHERS
Emilia Krek, Georgie Herring, Vivienne Shaw
JUNIOR STUDENT TEACHERS
Mali Connell, Georgina Hawkins-McCarthy, Ella Jennings, Izzy Thompson
JUNIOR STUDENT ASSISTANTS
Matilda Crawford, Jasmine Smith