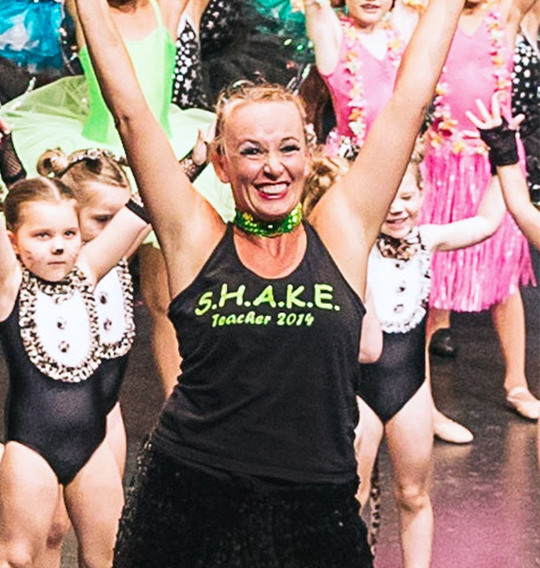 Nikki McIntyre
Ballet, Jazz, Tap
Nikki began ballet training with Shirley McMahon at age 7 and then Jazz and Tap at age 13 with Sandra Breen, later moving to Qld Ballet School with Mary Heath. She worked part-time in various theatre and club shows professionally from the age of 15 and then switched to a 9 to 5 office job after realizing she was 7 inches too short for Moulin Rouge! After working for a number of years part-time teaching dance, she began S.H.A.K.E. in 1998 and has never looked back.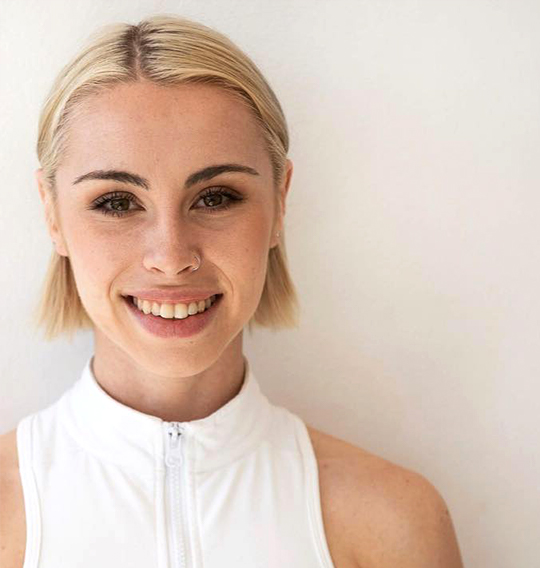 Georgia Pierce
Contemporary
It all started when she was 3 years old: Georgia Pierce was cast as the role of Number 3 in the Number Rumba for S.H.A.K.E. Dance School's 1999 concert. With the help of Miss Nikki and the other S.H.A.K.E. teachers, Georgia went on to complete her CSTD exams in modern jazz, contemporary, tap and ballet, including being the first person in Queensland to pass Premier Danseur. She has completed a Bachelor of Fine Arts (Dance Performance) at QUT and is the resident contemporary teacher at S.H.A.K.E. Choreographically, Georgia pursues dynamism facilitated by contrast. She predominantly develops dances from a single movement concept, quirk or aesthetic to present a holistic work that flows, intersects and loops with itself. Georgia performs professionally as a Contemporary Dancer in various productions in South East Queensland.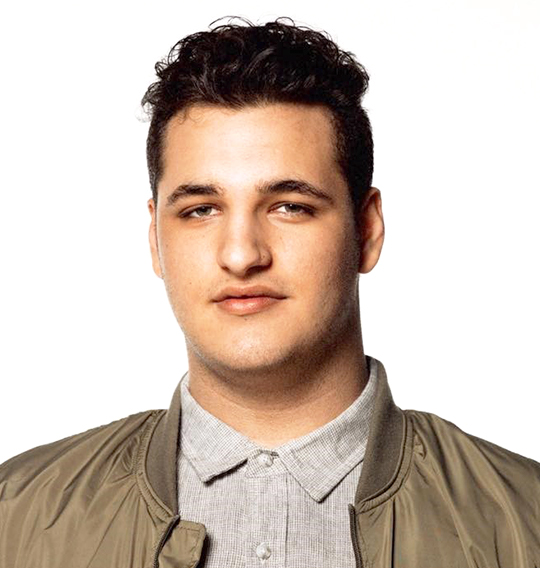 All about the booty, Anthony gets his tips and tricks from only the best… JLo. Since starting at S.H.A.K.E in 2002, he has developed his own style and no one can move their body quite like the original sexy, himself. Taking part in CSTD exams, Anthony has completed his modern jazz exams and is currently training to complete his final tap exam. In 2016 he was one of the first students at S.H.A.K.E. to complete their Modern Jazz Teaching Certificate. Anthony has been dancing for 14 years and therefore not only brings the technique but also the flavour. As one of our Jazz and Tap teachers, his choreography demonstrates a crisp, explosive and sleek style, to bring together a polished performance.
Anthony also teaches and choreographs and various other school in Brisbane.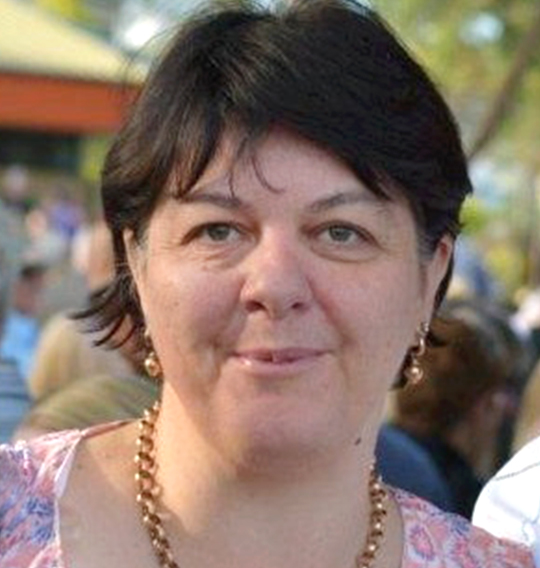 Jo began her dancing career at the tender age of 4 years in New South Wales. Her family moved to Brisbane when she was 9 and this is when she joined the Southern Academy of Dance under the guidance of Miss Sandra Breen OAM. Jo has been a part of the Southern Academy of Dance for over 35yrs where she completed the theatrical, jazz and tap syllabuses and achieved her full teachers at age 21. Jo's choreography skills were honed with a certain Miss McIntyre on her parent's unit roof top when they were 14 to Lady Bump. Jo joined S.H.A.K.E. many moons ago teaching tap and continues to, whilst also teaching at Southern Academy of Dance.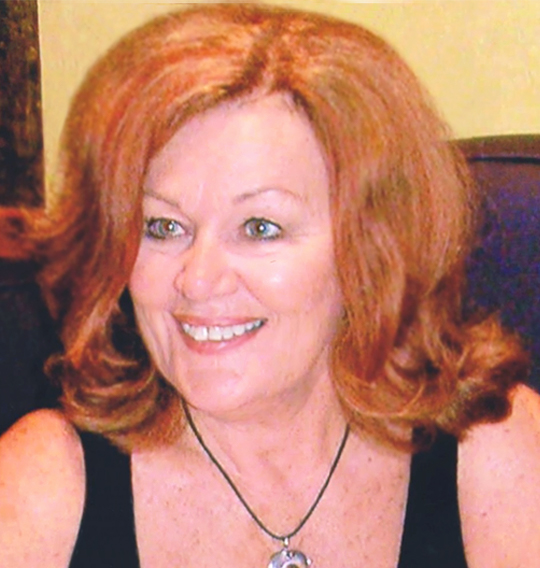 Maxine started dancing with the Theatre royal in Brisbane at 14 and was on the first Variety Television show produced in Brisbane in 1961. She then became resident choreographer for QTQ9. Maxine at one stage had dancers in 5 different states across Australia and has worked with some of the best known names in show business from the 60s onwards. She continues to stick her nose into all aspects of S.H.A.K.E. Costumes are now her forte and some of the more exquisite (and brief) ones come from her collection.
Sophie Macrossan
Acrobatics
Sophie began dancing over 10 years ago and started teaching acrobatics and jazz in 2013. Sophie is a highly motivated and enthusiastic teacher with a passion for acrobatics and is qualified in the Acrobatic Arts Syllabus. She also holds her CSTD Modern Jazz Teacher's Certificate and will complete her Diploma in 2019. Sophie aims to share her passion for dance with all her students.
Rachel Halverson
Musical Theatre
Born in the USA, Rachel Began performing at the early age of 3 at her local theatre. After moving to England Rachel began attended Redroofs Theatre School (Home of Kate Winslet) and her passion for Dance, Singing and Acting grew. Rachel performed all through her childhood at a variety of locations including community theatres, short films, School performances and semi-professional shows. Rachel joined Buderim Youth Theatre of Excellence on the Sunshine Coast and performed in a number of productions whilst in high school as well as enrolling In the Creative Industries Academy at Mountain Creek State High School. Rachel completed her Trinity College Examinations in Speech and Drama as well as Topping Australia in her Musical Theatre Examination. Rachel began teaching at Little Seed Theatre Company on the Sunshine Coast and taught 7 Drama and Musical Theatre classes per week for 6 years, before initiating week long holiday programs. Upon moving to Brisbane, Rachel studied at Brisbane Academy of Musical Theatre where she completed a Certificate IV. Rachel has been teaching at SHAKE since 2016 and she loves being a part of the family.